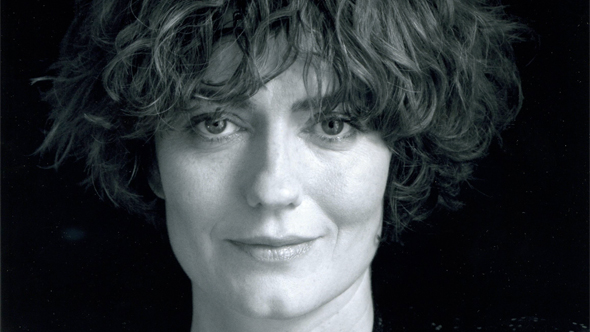 Whilst browsing the BFI twitter account (which you can find here) last night, I stumbled across a competition to attend their Screen Epiphany event, and to enter, you had to tweet them.
I replied to the competition post with 'I love the BFI!' and was emailed shortly after to say I had won!
The prize is to attend a screening of the film 2 Days In Paris which will be introduced by actor Anna Chancellor on Wednesday 5th June!
This will be a brilliant event to attend as it is held exclusively for BFI members and special guests.
My friend Tasha (her film website cinemagnefique can be found here) will be attending with me, and I'll be sure to write up my experience of the event after I have attended. So check back soon for that (or subscribe to my blog via your own blog or email).
You can read more about the BFI Screen Epiphany event here.